Limo Service Louisville
It is a once in a lifetime experience to ride a limousine especially if you are having an extra-special event coming at Louisville, KY. A limo service Louisville will be able to take you to your destination safely and in style too. And if you are in the city for business or pleasure, you will be glad you rented a limousine ride for your event. Here are some of the reasons.

Limousine Services Louisville
It is very convenient for someone on a business trip to ride a limousine from the airport to his business venue. all the amenities will help him relax and prepare for his meeting or conference. For travelers who just want a little bit of class, they can rent a limo to take them to the best places in town such as restaurants, hotels, museums, parks, convention centers and shops. If a limo isn't big enough for your group, check out our party buses for hire.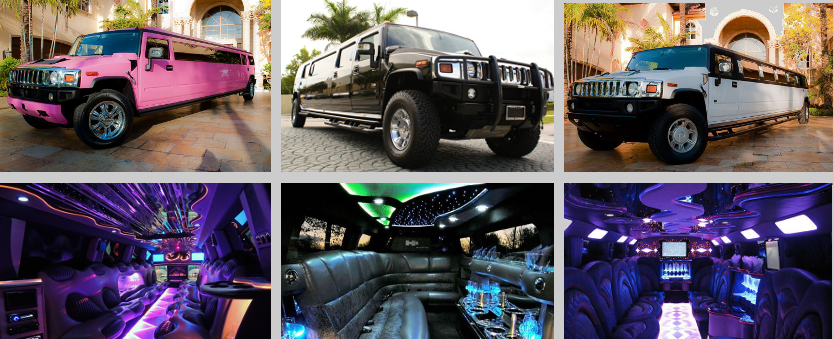 Louisville Limousines
Choose from a number of limousines at your disposal. You can rent a Mercedes Benz, a Lincoln, a Town Car or a Hummer to name a few. You can count on each car to have a professional driver who will be able to take you to different Louisville destinations safely and on time too. Each limo also has the best amenities to please its passengers. Get set for comfortable seats and interiors, relaxing lighting, private bars and refreshments, Wi-Fi, audio and video equipment and private sections too.

Limo Service Louisville Prices and Discounts
Call before your event to find out about their latest discount offers for passengers. Your rate depends on the number of passengers, the places that you will go, the type of limo you wish to rent and the duration of your rental. Want a price for a party bus rental in Louisville? We can get that for you instantly.
Things to Do
Breakout Louisville – be a part of a team who needs to break out of a room in the event of a disaster; there are zombies, killers, ghosts and all other creepy creatures lurking nearby!
Mint Julep Tours – join a group that will let you in on the secret of how to make Julep drinks
Glassworks Tours – a popular industry in the city, learn how the masters make the most elegant and unique masterpieces made of glass.
Bluegrass Indoor Karting – take your group on a go kart racing frenzy at the most popular indoor kart racing in the city.
Abbey Road on the River – watch special performances in this very popular theatre by the river.
Airport Transportation
If you are arriving via Louisville International Airport, your limo driver could pick you up as soon as you arrive. you can immediately begin your tour or head to your business meeting as soon as you board your limo ride. After your event, you may be dropped off the airport or to your hotel accommodation in the city.
Our Services
Limo services in Louisville are available for weddings, anniversaries, birthdays, bachelor or bachelorette parties, proms and homecoming parties. They are also for special events such as concerts, conventions, sports events, business lunches, conferences, airport transfers and girls' night outs.